Click Virtual Tour offers commercial advertisers, professionals and other businesses a unique opportunity to promote their presentations, websites and online marketing messages directly to prospective audience. It is cost effective, impressive technology that truly brands your product or service. It will save time and money showcasing the whole business... in all its splendor!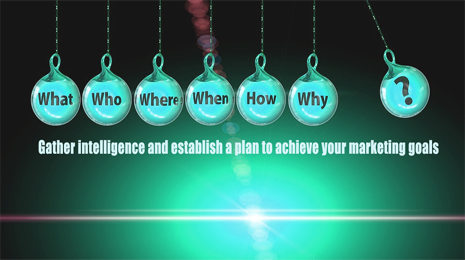 Think of all of the money that you usually spend promoting your products or services plus the cost of your time, travel, promotions, food etc. Virtual tour is basically long term advertising for the price of one add.
Virtual tours are a nice way for consumers to save the time and screen the offers they are interested in. They are also perfect for emailing to prospects, adding to portal websites or to use as advertising in different media. Virtual tours could be used over the Internet, Intranets, Networks, and number of wireless devices. Applications include: real estate, travel, tourism, science, industry, medicine, professional services, education, art, entertainment, technology, museums, attractions, eCommerce and much more. They are efficient and effective speakers for anything you are selling or showing.
Virtual tours have proven to be one the most popular enhancements to modern marketing technology. They impress the viewers deeply which keeps them on your virtual presentation longer. They also provide 24 hour access to the virtual presentation from anywhere in the world.
Not only can the virtual tour images be used on your own website, but also: on different websites, within e-brochures, trade shows, or for any other presentations, even for personal events (weddings, baby showers etc.). Interested consumers could conveniently access virtual tour 24/7 from their personal devices or office computer.
Virtual tour will allow you to stay on the cutting edge of modern marketing technologies sharply closing the gap between you and your competition.