Integrate Virtual Tours Into Your Marketing Strategy
Why? Because virtual tour gives your business visual advantages modern consumers expect and are accustomed to and it has been proven to be the most effective tool for marketing.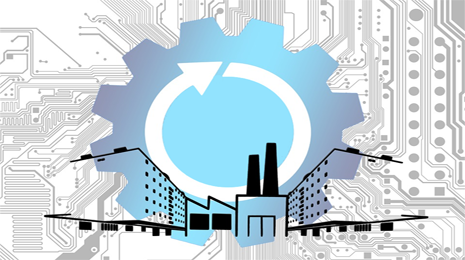 Presentations with virtual tour generally offer a more concise and compelling experience. Simply make a virtual tour demonstration, and then the clients are convinced. Virtual tour will bridge the distance for you, different time zones and it will speed up the whole process. You will not need extra expenses for phone calls, travel, even dinner. It just saves your time and money.
With virtual tour advertising media is used more effectively because promotional messages - and the media chosen to present them - can be more specifically aimed toward each consumer.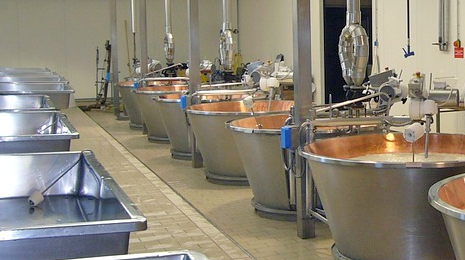 You also have the opportunity to show the best aspects of your business, products, or property to potential buyers or users of your services. With web-based virtual tour, your viewers can have access to information through the Internet from everywhere at any time of day, which will make your business open to the public 24/7.