3D Virtual Tours are efficient and effective speakers for the products, services and properties you are selling. Click Virtual Tour specialize in virtual tour production, Web hosting and Web development services. From inexpensive to complex customized presentations we work with each client to achieve an impressive and cost-effective solution.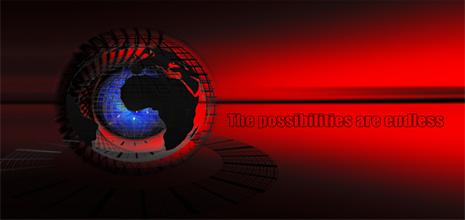 Applications include: real estate, travel, tourism, attractions, restaurants, accommodations, entertainment, events, medicine, art galleries, museums, science, technology, manufacturing, product presentations, auctions, eCommerce and much more. USB disc or CD with virtual tour could be used to demonstrate a product or property off-line, in your marketing suite or trade show, at your desk or in front of interested parties. The possibilities are endless.
The most important part in gaining new customers and retaining them on your website longer is interesting way to demonstrate what you have to offer and where your business is situated. Virtual tours have proven to be one of the most popular enhancements to online marketing. An interactive virtual tour impresses the viewers deeply and keeps them on your website longer.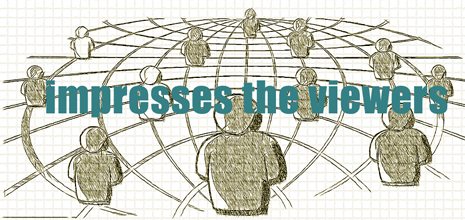 The 3D virtual tour image usually represents one location or one room and allows the computer user to have complete freedom to fully explore the location presented by using the mouse or the keyboard to look up to the ceiling, down to the floor, left and right, including zooming in and out! The impression it is just as if you are standing right there!